SL-9 Dyno Hub
Centre lock disc version of the SV-9 hub
Note: SL9 hubs are labelled as 6V 1.5w. This is to comply with the strict German StVZO regulations.
When used with 26" or 700c wheels the output can drop very slightly below 6V 3W at low speeds, but is 6V 3W at normal riding speeds
For 20" or smaller wheels the output is 6V 3W
The hub is suitable for all lights or accessories designed for 6V 3W hubs


Parts Diagram
Related Products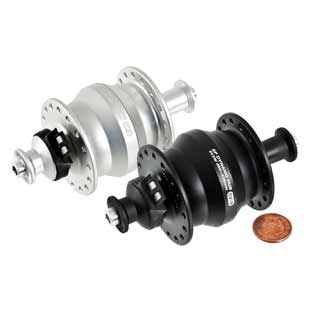 SV-9 Dyno Hub
RRP from £99.99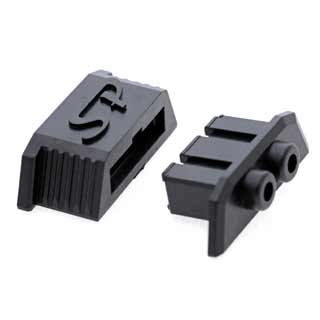 Hub Connector Kit
RRP £2.50



Free shipping on all website orders over £50 to UK mainland.